Marketing Strategy Consulting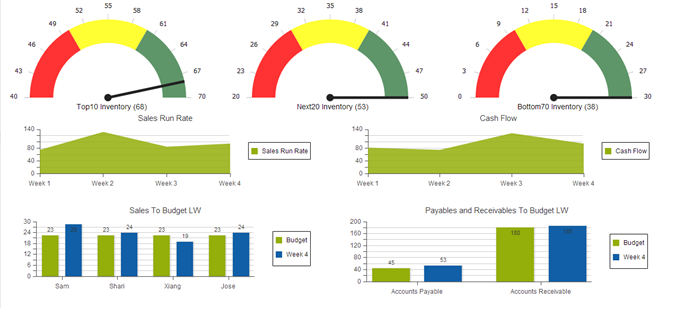 Reach Art Consulting helps clients develop comprehensive customer and market insights to identify new opportunities for growth. We help senior executives understand what sales and marketing initiatives are working, and which ones are falling flat, by providing a deeper understanding of their customers, and the strategies to build bigger and more profitable relationships with them.
Our marketing and sales consulting include brand strategy, customer relationship management, sales optimization, channel strategies, pricing, customer segmentation, new product development, product portfolio optimization and marketing strategy.
Reach Art marketing consulting Team is a very skilled professional who understand analysis, what motivates consumers and how to put strategies in place to improve business.
Our Consulting Team will Help IF YOU:
Want to build your business
Need to set well-defined goals
Require a solid strategic marketing plan with both short- and long-term goals
Need help monitoring key metrics to measure success
Are uncertain what key metrics would be (things such as daily foot traffic, lead to sale conversion ratios, website traffic, social media engagement, incoming calls or leads, profit margins)
Want to improve relations and loyalty with existing clients
Desire to expand into new markets and attract new customers